My Education Is the Difference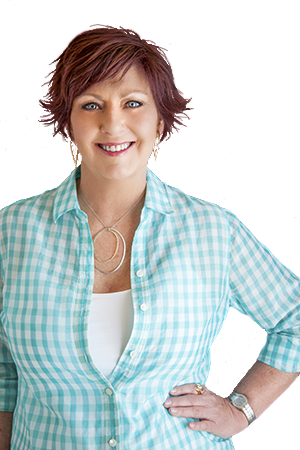 Hi, I'm Antoinette!
As studio owner, my commitment is to provide my clients — you — the best service and products for your beauty and health. This is my passion and is the result of a professional education as a stylist. Born and raised in Belgium, I received my education as hair designer and makeup artist in Europe, where the education is a much more formal and professional endeavor than in the US. My formal education in Belgium was about four years, including apprenticeship and still attending classes one day a week. After graduating, I went to work in London, Paris, and other European cities, did different stage shows, and attended academy with Vidal Sassoon and Toni & Guy, as well as others. Along the way, I received training to become a national Paul Mitchell educator with John Paul Mitchell systems.
So it should be clear that with all of the time I've committed and invested to my career, I'm passionate about what I do. I'm proud of how I can contribute to making people beautiful and helping them feel good about themselves. I also take a lot of pride in my skills and the art of what I do. My training and continuing education keeps me up to date with all the new styles, fashions, and techniques, which I love to share with my clients. The feedback I receive from my clients is that they can go longer with their haircuts because of the blending and texturing I do, as well as the way I cut hair. My clients usually find that they can go a lot longer than six to eight weeks, making a better haircut worth the extra cost. The point is that I work to give my client quality and value.
What I bring to my clients is a bit of a different approach — great styling is not only what looks good on my client, it also includes what works with your lifestyle and your activities — your hair, skin, and makeup. Call me!
Thanks
Antoinette